#FMFashion- "Celeb Style For Less" Kelly Rowland Style Edition
Celebrities give us something to aspire to when it comes to fashion. Especially when they are just running around town looking as chic as ever. And this Kelly Rowland style for less is the perfect fit for going on errand runs.
Get The Kelly Rowland Style For Less
Wearing sneakers out is becoming more and more popular. Celebs have not only been seen rocking them casually, but even dressing them up for a night out. So seeing Kelly Rowland with them on was not surprising. And for this outfit she decided to pair them with jeans and a tee.
A lot of people worry that when you keep it simple it means you're missing out on style. But that is not the case! And Kelly Rowland's look proves that. However, there are some parts of her outfit that some may not be comfortable with. But remember growth, even with style, comes when you step outside of your comfort zone. Rowland's shirt includes subtle shoulder pads, which you can have with this t-shirt from Amazon. And it will only cost you $20! Again, shoulder pads can be misleading, but with the cut of this shirt it differently feels more stylish and edgy than masculine.
As for Rowland's relaxed fit jeans, these boyfriend jeans from Banana Republic are just the right vibe. And right now they are on sale for $49! But will usually run you about $70.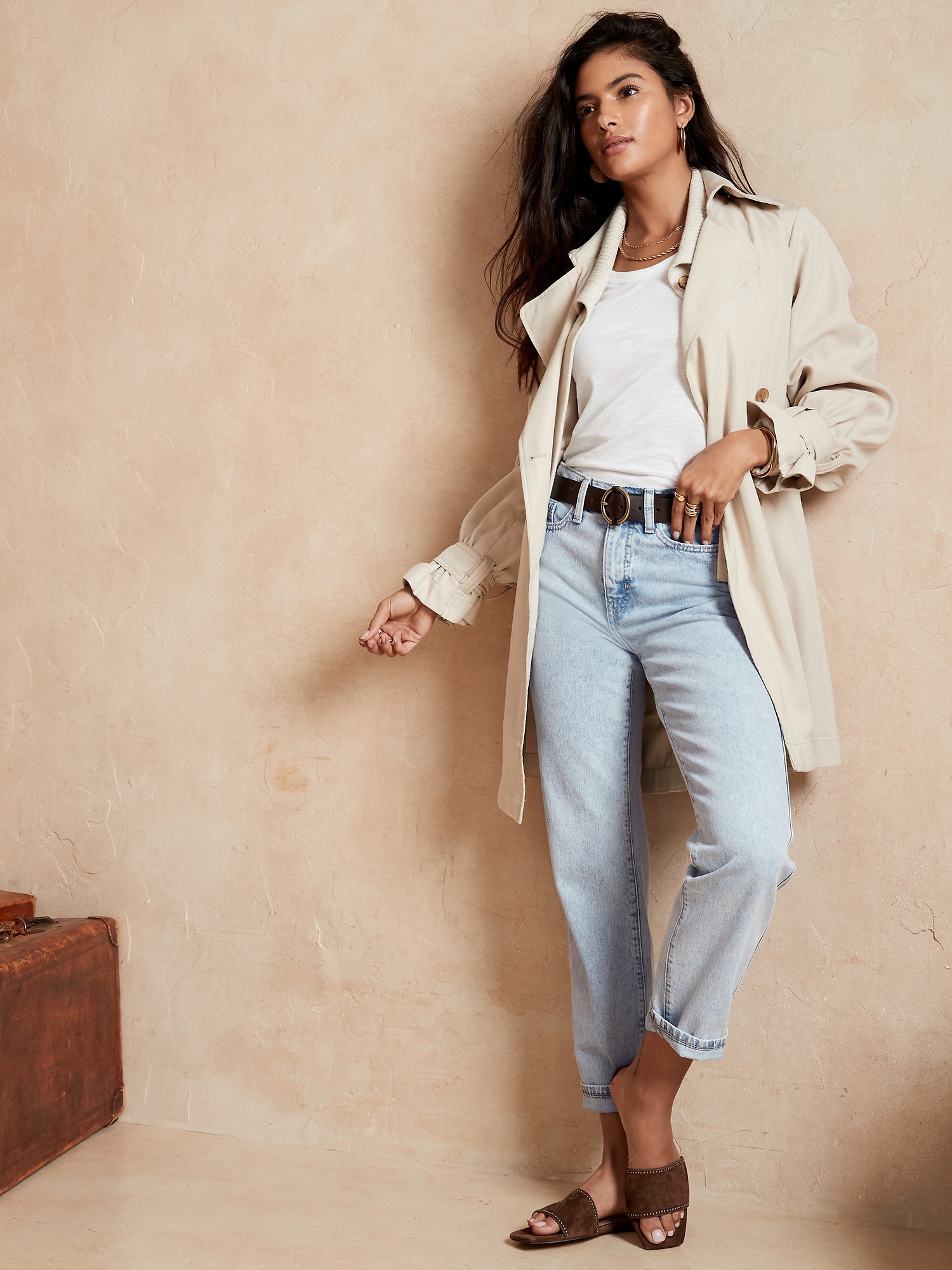 When it comes to Kelly Rowland style accessories her sunglasses and crossbody bag are great additions. However, getting them at her price point isn't for everyone. So these dupes are perfect! Again Amazon comes through with a quilted crossbody bag that comes not only in Rowland's dark green, but in 25 other colors as well for $25. And vintage sunglasses that will cost you$21.
Now for the star of the fit, her kicks. Although nothing can compare to the "Motivation" singer's Air Jordan Retro 1's. These Veja Nova high top canvas sneakers are a perfect alternative! Plus the material is organic cotton and eco-friendly.
With all of these options you can stay stylish and on budget. While mimicking this Kelly Rowland style!
Keep up with FMHipHop for celeb fashion and news!
Brittany Belizor | IG @Brittieb_ | Twitter @Bbelizor